Finest Furnishing Centre
80, Jalan Kebudayaan 6,
Taman Universiti,
81300 Skudai,
Johor, Malaysia.

+607-520 1551
+6010-525 2332

+6010-214 3333
Curtain -Taman Sutera, Johor
Curtain --- Pleat Day and Night Curtains ---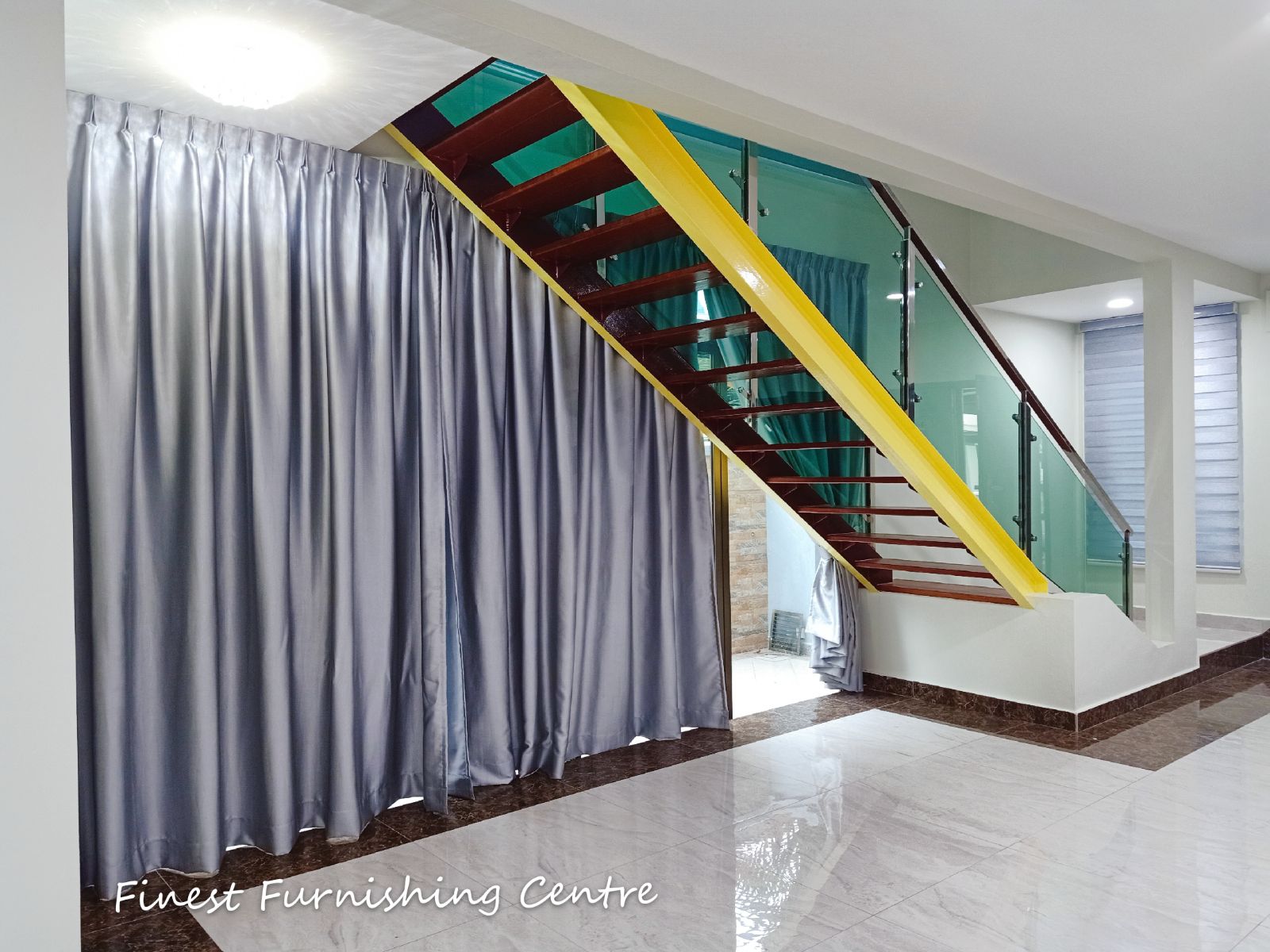 我们专注于百叶/垂直帘、竹/木帘、各式窗帘及古甲袋、沙发设计、壁纸、地毯、抗热胶片、等等。
We specialize in Venetian & Vertical Blinds, Bamboo & Wooden Blinds, Curtain Materials, Cushion Cover, Upholstery, Wallpaper, Carpet, Window Film, Tinted Film, Laminate Flooring & etc.
We also provide to 'free quotation'(免费估价)
创优窗帘室内装饰
Finest Furnishing Centre (Johor Bahru)
80, Jalan Kebudayaan 6,Taman Universiti,81300 Skudai,Johor, Malaysia.
Tel: 607-5201551
Mobile: 6010-214 3333